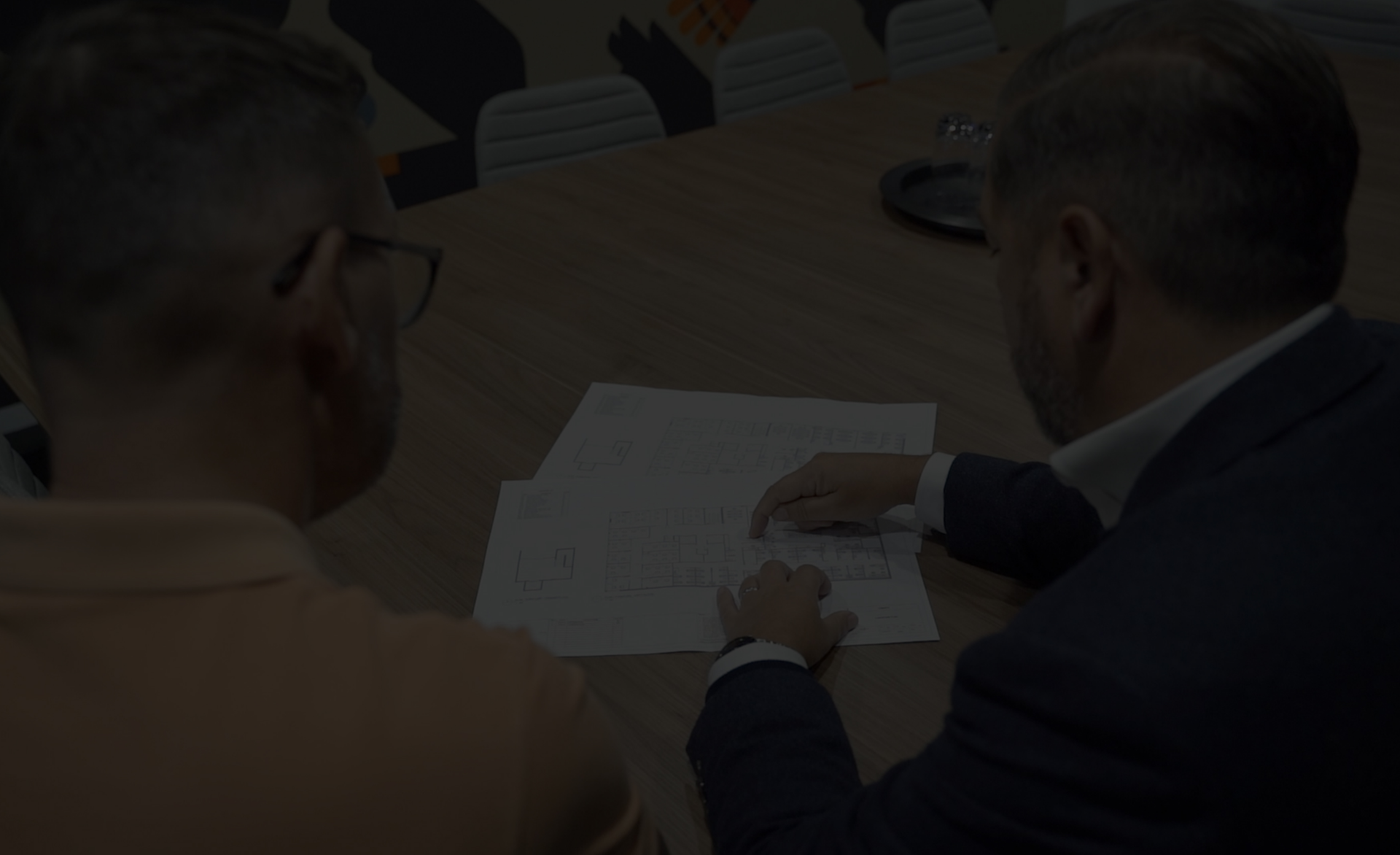 YOU NEED TENANT REPRESENTATION
When you consider the process of finding a suitable location, negotiating the best deal, designing unique spaces, project managing a fit-out, the decision to commit to a long-term lease and tie up capital is only the beginning.
The 'war on talent' is a critical issue. Businesses must 'earn the commute' by making their office environment a place where people want to be if they are to attract and retain the best talent.
This has heightened the importance of aligning an organisation's real estate strategy with its culture.
As a tenant representative, we help businesses source and negotiate commercial leases. We can also help with design, fit-out, procurement, and project management together with offering a range of optional ongoing support services.
Our expert consultancy team can find and secure a suitable office location and if required manage the entire process including a cost-effective, custom-design with a layout matched to your business' own specifications, that is sourced, secured, fitted out, and managed by FelixRE.
FelixRE has an extensive network of contacts in the commercial property sector, and expertise in creating individually tailored workspace solutions, with everything procured and managed by a single supplier from start to finish.
We put our clients' business needs at the centre of everything we do, delivering workspaces that support their business now and in the future.
With everything organised by us, you are free to focus on your business.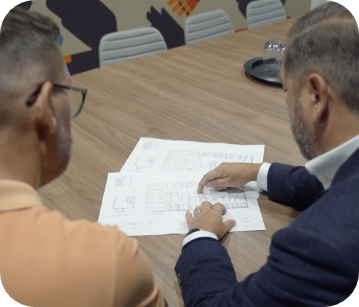 An extension to your team
A single point of contact
Defining your business objectives and office requirements
Creating a Corporate Real Estate Strategy
Comprehensive market search and benchmarking
Arranging viewings and shortlisting preferred options
Advising on the right solution
Cost Analysis and Feasibility
Transaction Negotiation of Heads of Agreement and the Formal Lease Documentation
Designing, building and Fitting out the space
Development Approvals
Best use Analysis
Best use Analysis furniture, Fittings, IT and connectivity
Management elements of the office use
Dedicated support team during occupation
Formal Lease Review
Procurement efficiency
Transfer of risk
Cost certainty & capital management
Quality assured, guaranteed delivery
Increased speed to market
Enhanced Flexibility
Space and headcount efficiencies
A place that will help attract and retain talent and build culture